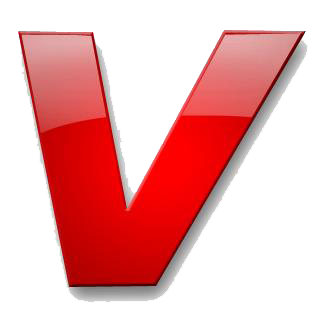 By Chris Onuoha
Mrs. Yinka Popoola, a young mother of five children and a petty trader from Ogun State has a chronic facial tumor cancer. Yinka Popoola who was struck with the facial tumor cancer has been on a critical condition for the past eight years and is appealing to the general public to come to her aid.
Burden of old age; agony of ignorance
According to her, the sickness started as a minor bump on her forehead and gradually extended to her cheek before spreading all over her face. This caused her mouth to become disproportionately larger and eventually dropped down to her chest.
Mrs. Popoola, who has battled the illness for the past eight years at both public and private hospitals with the family's meager resources, has been subjected to take only liquid food as she cannot eat or chew anything else. This has made her life so miserable, as she was abandoned by her family members who not only exhausted all their resources, but are equally helpless by the situation.
However, this prompted a non-governmental outfit by name, "The Solomon for Jesus Foundation" to come to her aid. The global philanthropist organization owned by a Nigerian gospel artiste, Mr. Solomon Ugbedeojo Monday has been supporting her to get medical attention after the abandonment by the family members.
Return home to develop Nigeria Medical tourism – Olagundoye
According to a medical report from Lagos University Teaching Hospital (LUTH) Idi-Araba, where she was previously treated, the report had it that the victim shows histiocytoma of the face which can only be handled by experts. Solomon disclosed that the foundation has sent her case to one of their partner hospitals in India called Fortis Memorial Research Institute; a reputable medical college that is trusted to carry corrective surgery of that nature. He added that the patient needs about N5 million as an estimated cost for the surgery, thereby, appeals to the public to assist the victim.
All assistance should be forwarded to the account name and number.
Name: Yinka Popoola
Account number: 0102312594, Diamond Bank Plc.
Source: https://www.vanguardngr.com/2019/04/tumor-cancer-patient-cries-for-help-seeks-n5m-for-surgery/